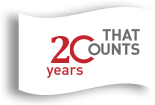 Industries: Life Sciences & Pharmaceuticals
About > Industries > Life Sciences & Pharmaceuticals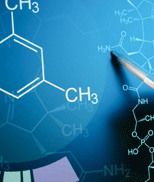 THE RIGHT CHEMISTRY
GarryMichael provides highly skilled consultants and expert driven solutions for the Pharmaceutical, Life Sciences, Biotechnology and Medical Manufacturers. For almost 20 years, we have partnered very closely with the industry in providing a variety of services which enable these organizations to achieve optimal performance, improve internal control and ensure regulatory compliance.
The Life Sciences sector continues to face great complexities – health care reform, evolving legislation, supply chain complexities, innovation demands, shifting demographics, increased shareholder expectations and the list goes on.
We provide practical solutions across the globe to help you achieve your needs – whether regulatory, controls focused, improving operations, or technology in nature. Our services include the following:
Supply Chain management
Revenue Assurance
Internal Audit – Co – Sourced
Internal Audit – Fully - Outsourced
Enterprise Risk Management
Fraud & Investigative Services
Construction Audit – new plants and facilities
Recovery Audits
Finance & Accounting Excellence
Corporate Social Responsibility
Contact us today to gain insight as to how we can assist you.
In the News
Most Popular
Leadership
Life At Garry Michael
Careers