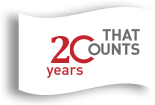 Data Management: Data Management Reporting and Reconciliation
About > Our Services > Data Management Reporting and Reconciliation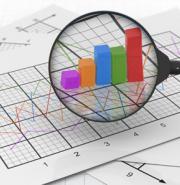 Data Management Reporting & Reconciliation
The information used to make business decisions are only as good as the systems that store the data and the reports that are run. When it seems like ERPs are only growing in complexity, and the reports that are available are not accurate, you need a tool that can move past the boundaries of hardware and software to work with data from all sources to get the numbers right.
A well-planned data analytics program can be the key to solving complexities in data reporting and reconciliation.
Our team of professionals can help you:
Understand, work with, and ensure the quality within your data environment
Create custom reports based on data from multiple systems
Automate manual reconciliations
Gain increased visibility into the transactional data within your organization
Ensure that data transferred between two systems was done completely and correctly
Contact our Data Management Group experts to find out how we can assist you.
In the News
Most Popular
Leadership
Life At Garry Michael
Careers