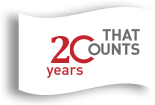 Compliance: Information Systems and Technology Compliance
About > Our Services > Information Systems and Technology Compliance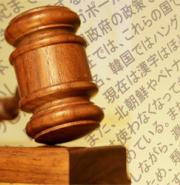 Information Systems and Technology
For almost 20 years, GarryMichael has brought deep information technology compliance expertise serving entities of all sizes, across all industries. We have successfully assisted with several thousand compliance efforts whose nature and complexity have varied across the globe. Our proprietary methodologies, highly experienced audit team and state of the art audit tools have enabled us to become a highly valued, trusted advisor to leading companies in the public, private and government sectors.
Specifically, we assist Chief Risk Officers and Chief Information Officers in the following areas:
SSAE-16 (SAS 70) Compliance
FFIEC Compliance
PCI compliance
FISMA Compliance
ISO Compliance
NIST Compliance
Our services can be as broad as focused as our clients demand. We offer the following:
Compliance Strategy Management
Complete Project Management
Special Project Services
Consult and Evaluation of Internal Efforts to Date
Co- Sourced Compliance
Full Out-Sourced Compliance
Technology Enablement
Control Rationalization
Contact our Information Technology Compliance experts to learn how we can assist you in meeting the ever changing regulatory challenges of today and of the future.
In the News
Most Popular
Leadership
Life At Garry Michael
Careers