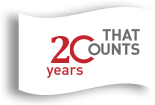 Industries: Technology
About > Industries > Technology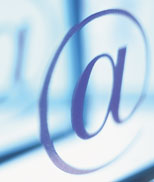 Hardware, Software & Services
This sector operates in a high paced environment, where clearly the first to market innovation reaps the greatest rewards. Despite the recession, IPO activity gained steady momentum in early 2010 where we witnessed Apple, Cisco and Oracle all announce deals the first week of January.
Within this faced paced environment, comes an inherent and often complex set of risks – Intellectual Property, complex revenue recognition, contract management, IPO readiness, and information technology concerns to name a few. For almost 20 years, we have assisted this sector in transforming its business processes, prepare for regulatory compliance and IPO readiness, we have laid the foundation for governance frameworks and have delivered a host of varied risk management services.
Our consultants understand the challenges of the sector. They provide immediate value to every client engagement as a result of their previous work experiences within the sector.
Some of our solutions include:
IPO readiness
Mergers & Acquisition – Due Diligence
Internal Audit Start - Up
Internal Audit – Co – Source
Internal Audit – Full – Outsource
Enterprise Risk Management
Operational Performance Improvement
Revenue Assurance & Royalty Contract Audits
Contract Management Services
Information Technology Services
Regulatory Compliance
Contact us today to learn how we can assist you.
In the News
Most Popular
Leadership
Life At Garry Michael
Careers